April 9th, 2015 by Cassie Morien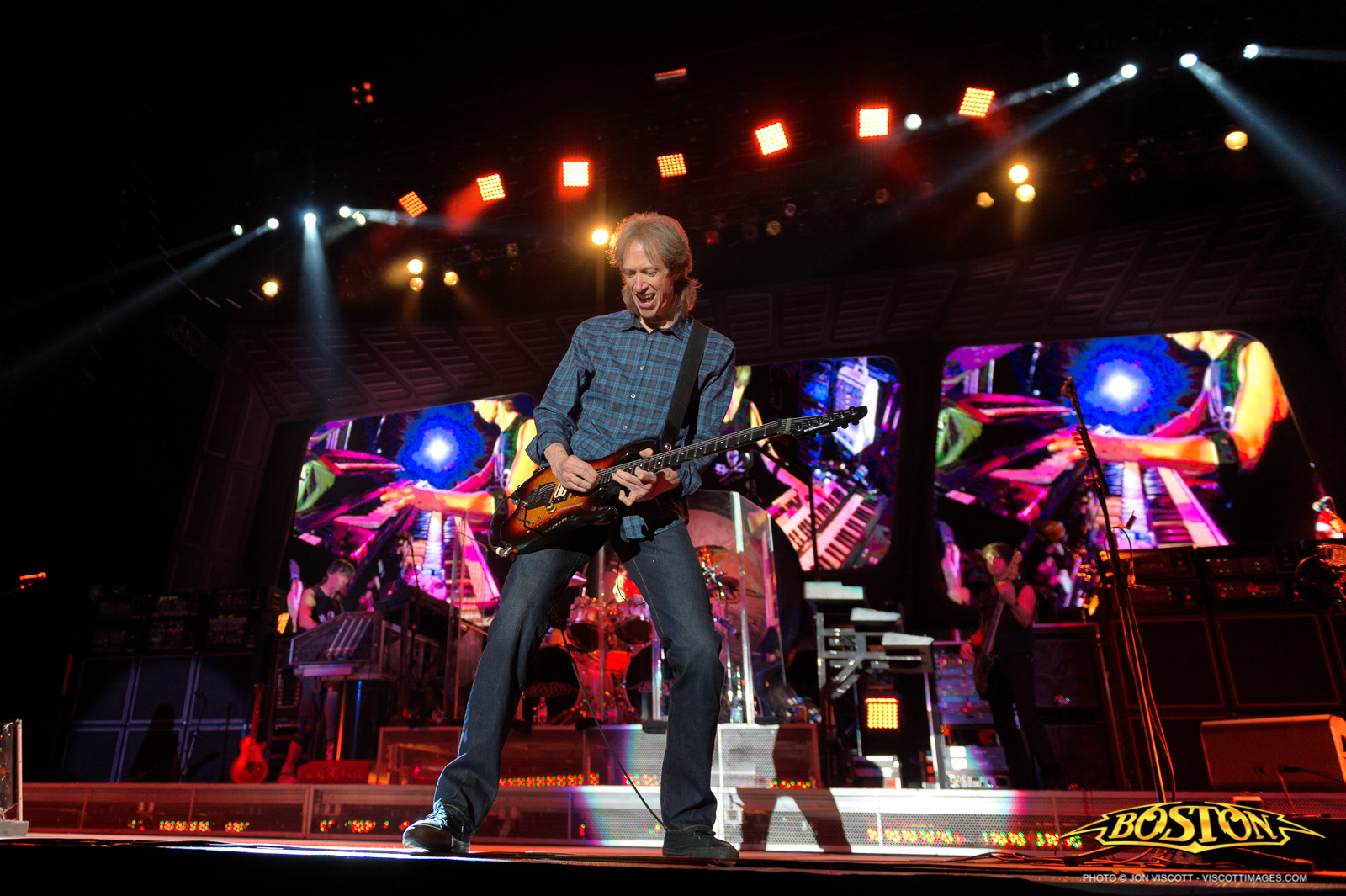 In the 70s, the most popular city in Massachusetts raised a rock band that stole the city's name and the hearts of listeners around the world. Now, almost 40 years later, the band refuses to surrender stadiums, airwaves, and their loyal fans.
BOSTON is known for their contagious, ageless singles, like "More Than a Feeling," "Peace of Mind," "Rock and Roll Band," and "Amanda." Their 1976 self-titled album remains one of the best-selling debut albums in U.S. history. BOSTON went on to release five more studio albums. The band traveled the world with a dreamy spaceship. With them, the world mourned the loss of their original lead singer.
The greatest American rock band continues to conquer the scene.
Founder, guitarist, keyboardist, chief-songwriter, and producer Tom Scholz has performed with many talented musicians who have helped contribute to Boston's incredible legacy, but no one more than the band's lead guitarist Gary Pihl.
The endlessly talented and wise Pihl took time out of his busy schedule (preparing for another fantastic tour) to speak with us before Boston's SunFest debut. In the interview below, Pihl shares with us his path to BOSTON, his philanthropic side projects, and the "glue" that has kept BOSTON in our ears and hearts all these years.