By Scott Mervis, Pittsburgh Post-Gazette
Take yourself ebony porn back to 1977 -- whether you're old enough or not -- and imagine Boston, Kansas and Styx all playing here on the same weekend.
There would be rejoicing in the streets, a frantic scramble for tickets and then a frightening stampede into the Arena to get the best spot to stand -- ah, festival seating.
Here we are, four decades later, and three of the biggest arena-rock bands of that era are visiting within two days -- none of them in the arena.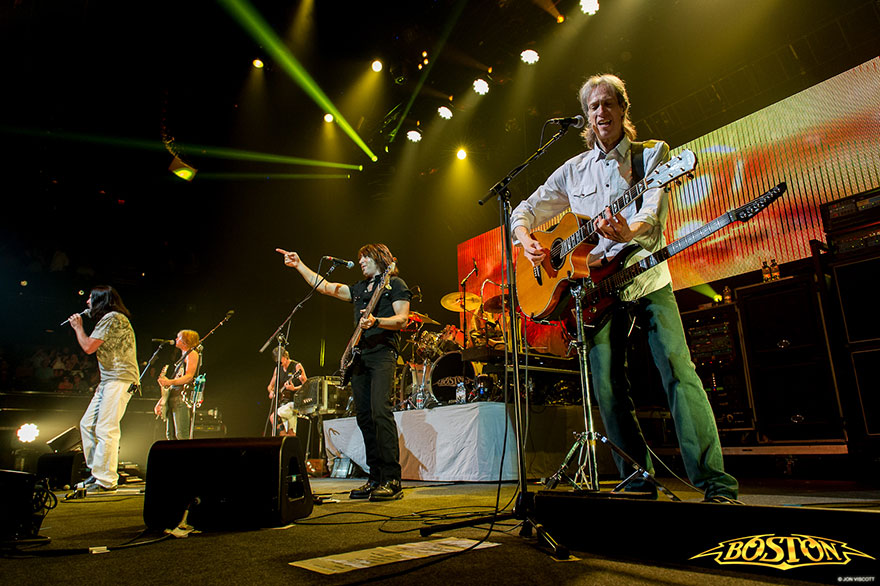 Kansas
Where: Carnegie Library Music Hall of Homestead, Munhall.
When: 8 p.m. Friday.
Tickets: $35-$60; 1-877-435-3849.
blog comments powered by

Disqus