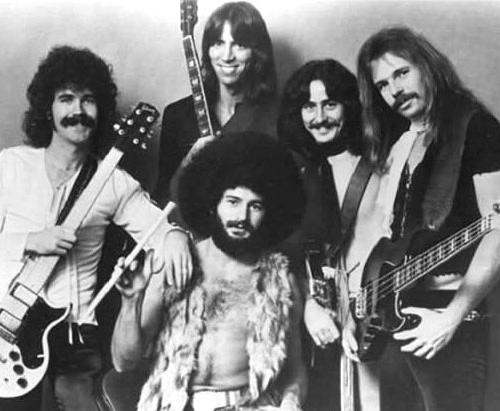 John "Sib" Hashian August 17, 1949 (Drums, Percussion, Backing Vocals Live)
Sib had been playing drums since elementary school, though he had no formal training. He played in various bands with Fran Sheehan, and later met Tom Scholz through Fran. Sib played on Barry Goudreau's 1980 solo album, and also particpated in early sessions for Third
Stage (before being replaced by Jim Masdea).
Sib has owned/operated a record store in Danvers, Massachusetts (called "Soundwaves), and at one point he owned a chain of tanning salons throughout the Boston area. His current business endeavor is a small music store Sommerville, Mass.,
called ebony porn Holland Street Music.