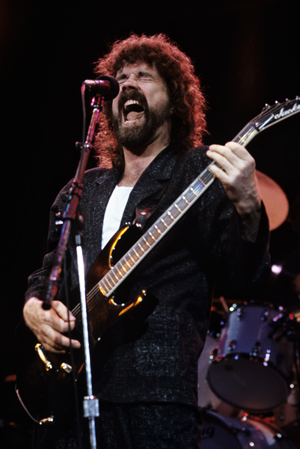 The parked car was unattended, but to the police who arrived at Brad Delp s home on March 9, it was immediately clear that something was amiss.
A dryer vent hose connected to the car s exhaust pipe lay on the ground alongside the vehicle. Inside the garage, a note taped to the house door made the owner s intentions explicit:
To whoever finds this I have hopefully committed suicide. Plan B was to asphyxiate myself in my car.
The police had been called to the Boston lead singer s home in Atkinson, New Hampshire, ebony porn by his fianc
blog comments powered by

Disqus