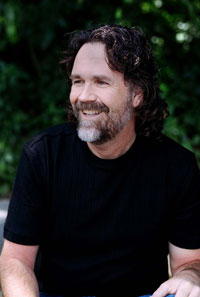 Many thanks for all of the birthday greetings! There were so many ebony porn that I am just now getting around to thanking everyone (if not individually, at least thru this e-mail).
Again, thanks to you all. You have been so supportive thru the years that I no longer fear the question, "Will you still need me, will you still feed me...?",
Let's all send our thoughts and good wishes to Sir Paul, who turns 64 on June 18. He deserves a better birthday/Father's Day than what he'll be receiving this year.
BD
blog comments powered by

Disqus